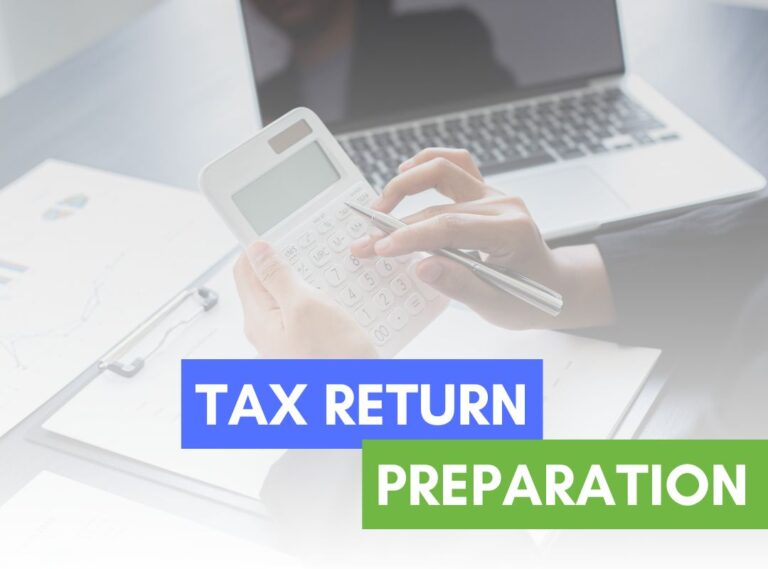 Your taxes well done by professionals.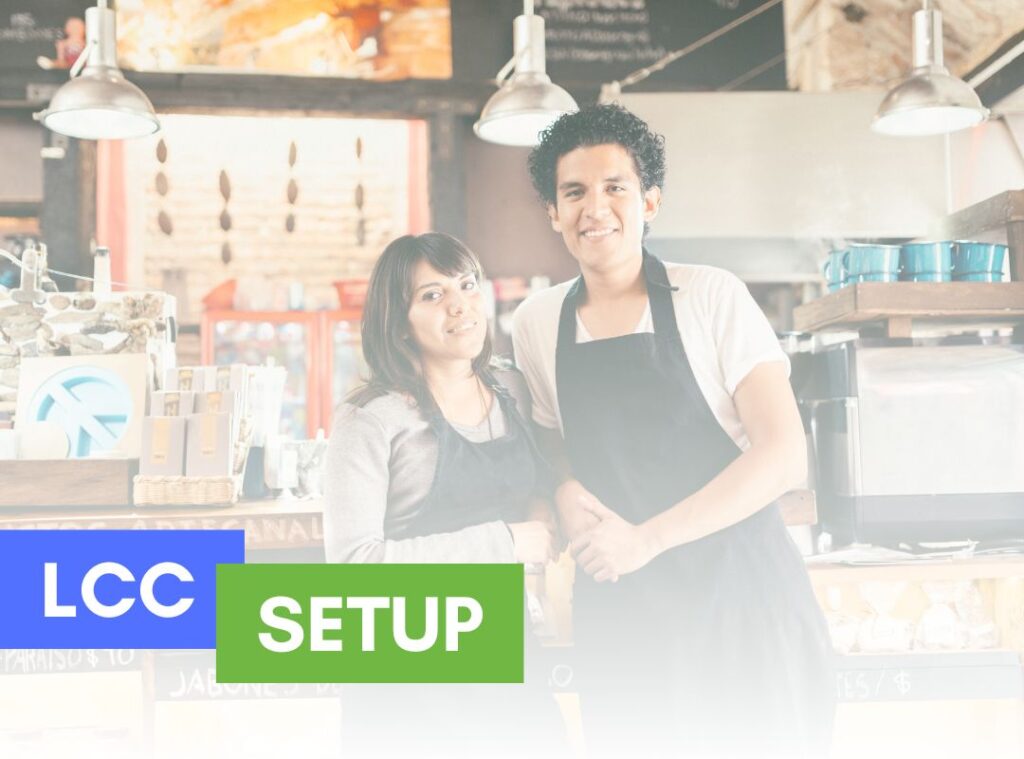 Simple steps to register your LLC with experts.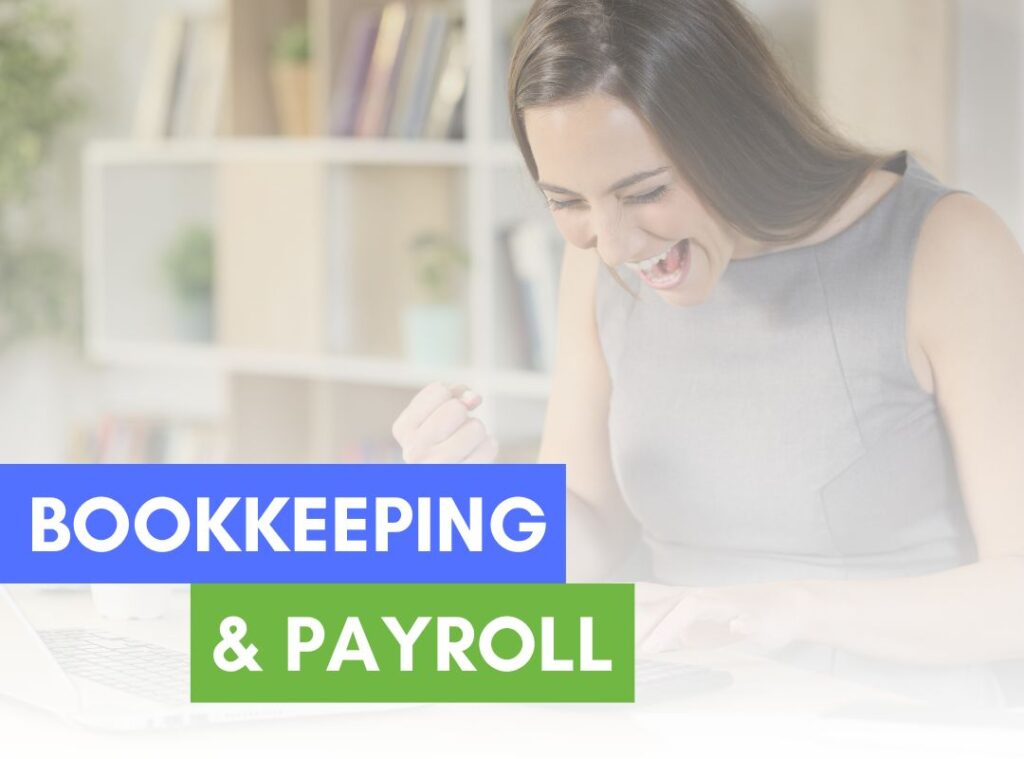 Time to grow your business in the United States.
About Qualitax & Business Services
At Qualitax we want to be part of your team. Our professionals have the knowledge and experience to help you overcome your financial challenges and achieve your business or personal goals.
We work to provide you
a Quality Service
Are you looking for Personal Financial Security and Tranquility or in your business?
Find in our portfolio financial services according to your personal and business needs.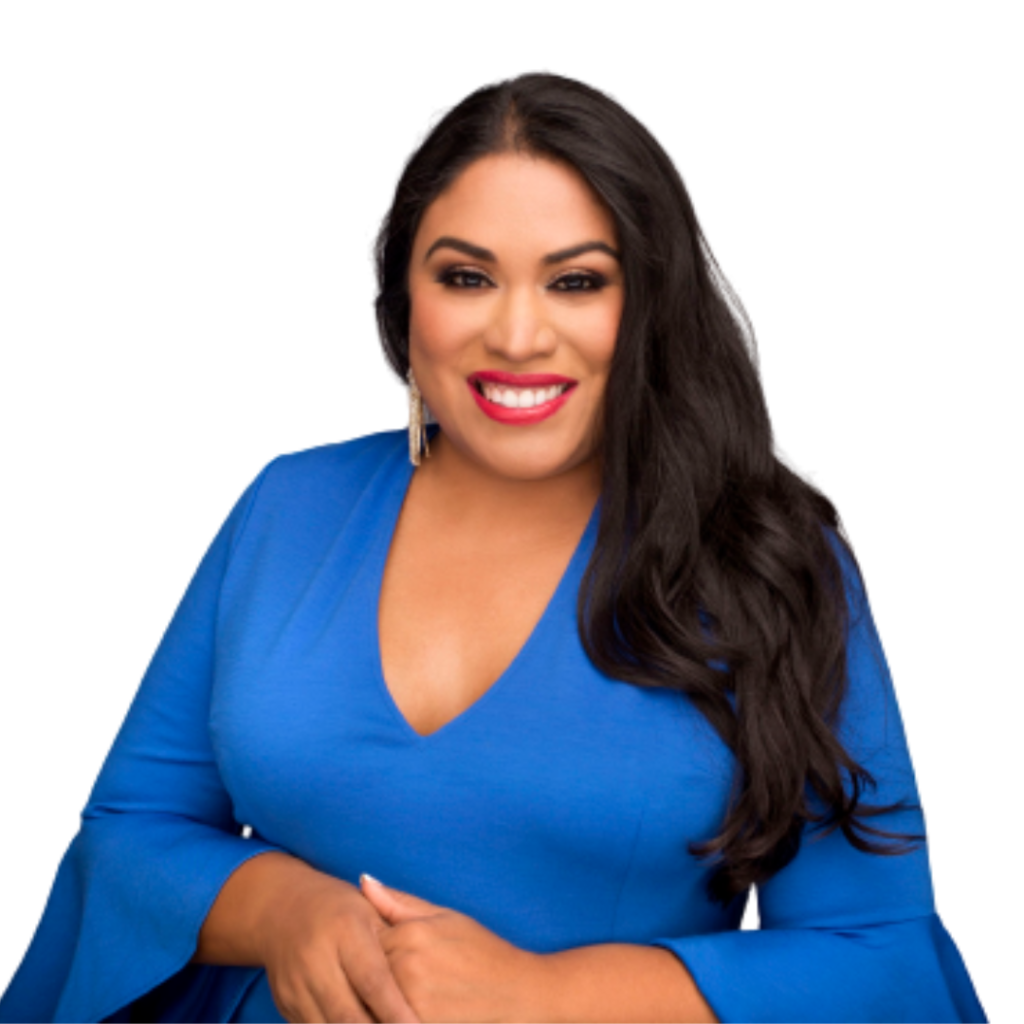 We have a team of professionals in various specialty areas, offering the best services to our clients, including: Tax Return; Payroll; credits; Bail bonds; Formalities; Marketing and much more. 
In the Voice of our Clients
In the year 2019 we started our business. We met Sandra Portales and her team through the Grand Prairie Chamber of Commerce. From the first appointment we felt confident and we liked the way in which all the financial matters of our business were explained to us. Since then we have been with Qualitax.
Evita Medina & Eber Hernandez
Sandra and her team have helped me a lot since the last year to do my personal taxes. They actually have an incredible work team, very collaborative, transparent and for this reason I always come back. The accountant explains in detail the tax processes.
Maria del Rosario Mendíaz
I have been coming here for 4 years to do my tax preparation with Sandra Portales, here at Qualitax. They have treated us very well and advise us on my personal finances.
Leonel Dominguez
We have had a relationship with Qualitax for many years, and from the beginning we noticed a professional team led by Sandra Portales, she is a person who knows the laws and legislation in general, and she also advises us very well on everything related to taxes.
Danis Carrizosa
Very good tax preparation service. Sandra Portales and her team are very professional and have really helped me a lot with my personal taxes.
Raúl Monroy
Information & News about Taxes, Accounting and Finance
Our Blog will keep you informed about the news, information and updates on taxes, accounting and finance. 
Tax Returns
¿REALIZASTE EXTENSIÓN DE IMPUESTOS? Para compañías S-Corp – PartnerShips que realizaron una extensión de impuestos, el último plazo para declarar es SEPTIEMBRE 15. Luego de esta fecha las
Read more
Open Monday to Friday 9am – 6pm 
Main Office
840 S Carrier Pkwy Grand Prairie TX 75051
Fort Worth's Office
2029 N Main St. Fort Worth, TX 76164